Music
Sven Vath prezintă o nouă compilație aniversară Cocoon Ibiza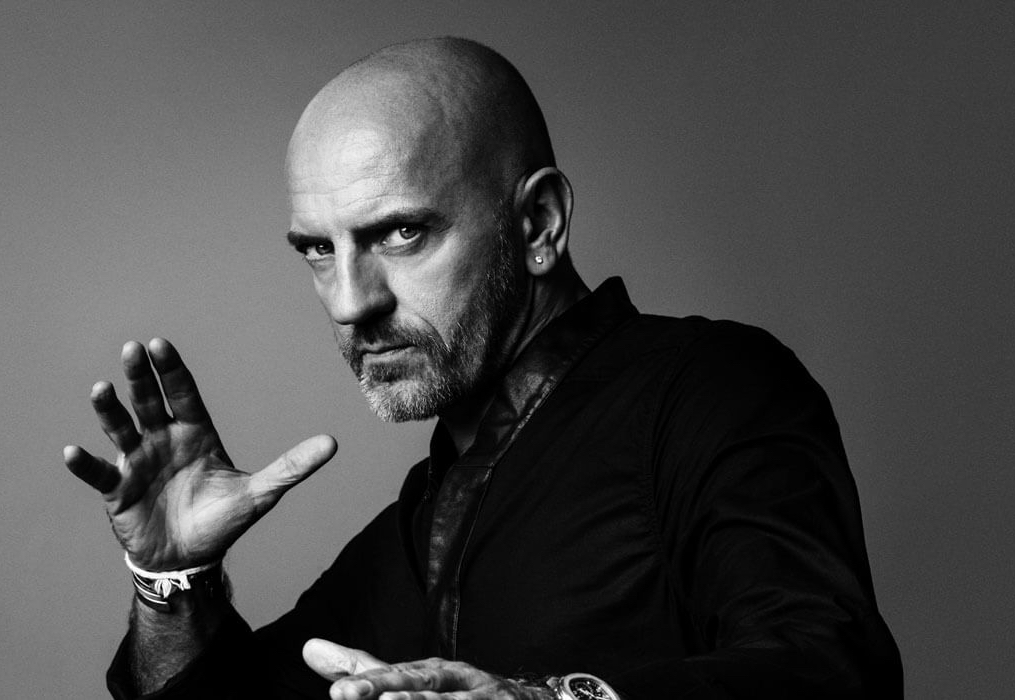 Casa de discuri Cocoon Recordings a lui Sven Vath va lansa la finalul lunii noiembrie o nouă compilație.
The Sound Of The 20th Season este o nouă compilație dublu CD ce prezintă o parte din piesele care au răsunat vara asta la petrecerea Cocoon din Ibiza a lui Sven Vath, ce a avut loc în clubul Amnesia.
Împărțită în două mixuri realizate de însuși Sven Vath, noul material include piese din partea unor artiști precum from Josh Wink, Legowelt, Robert Hood, Dorisburg, Justin Cudmore, Psyk, Adana Twins, Inigo Kennedy și alții.
Tracklist
01. New Jackson – The Night Mail
02. Joseph Ashworth – Trooper
03. Joe Metzenmacher – What's The Secret Word For Tonight (Arian 911 Remix)
04. Dorisburg – Internet Tension
05. Amberoom – Jazire (Isolée Remix)
06. Charlotte Bendiks – Pasco
07. Stimming – The Gift That Never Stops To Give
08. Ricardo Tobar – Nadivi
09. Herzel – Glowworms
10. Erol Alkan – Spectrum (Mano Le Tough Remix)
11. Rüfüs Du Sol – Underwater (Adam Port Remix)
12. Zoo Brazil – Maxwell
Disc 2
01. Innellea – Anailuj
02. Rebuke – Jump Ship
03. Patrice Bäumel – Roar (Adana Twins Remix)
04. Joshua James – Coarse (Justin Cudmore Remix)
05. Josh Wink – Aries In Mars
06. Robert Hood – Reflector
07. Pig & Dan – Reset Your Bassline (Dub)
08. Florian Hollerith – KURZVOR12
09. ROD – Cambodia
10. PSYK – A Moment Before
11. Daniel Avery – Diminuendo (Luke Slater Remix)
12. Inigo Kennedy – 2CED2
13. Legowelt – Disco Rout (Younger Rebinds Remix 2)